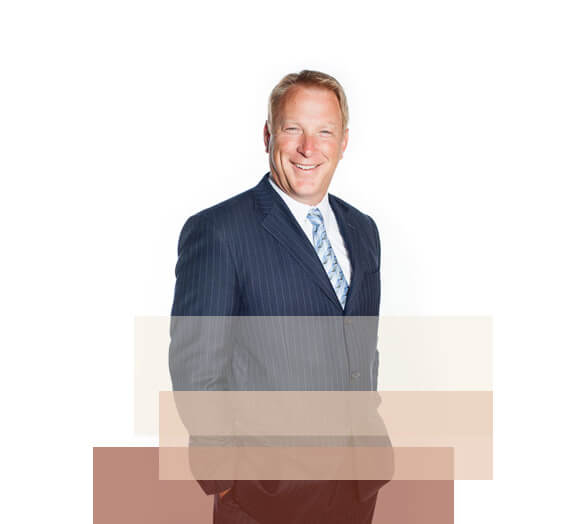 Thomas M. Fafinski
Co-Founder
---
---
Law School:
Tom graduated 13th in his class cum laude at William Mitchell College of Law and was also a cum laude graduate of the College of St. Thomas, with a BA in Finance.
Achievements:
Toms is:
a facilitator for 2 Allied Executive CEO/business leader peer groups and has been for nearly 9 years
a facilitator for 2 estate and business law firm peer groups from across the country through a joint project with Virtus Law and WealthCounsel
serves as Chairperson of Community Involvement Program, a $40M non-profit organization helping those with disabilities achieve their greatest life
serves as Chairperson of the Parish Pastoral Council and Parish Administrative Committee for St. Thomas Becket Catholic Church in Eagan
a continuing education instructor relating to advanced estate planning concepts, especially for real estate investors, through Kaplan Education
a past continuing education instructor for WealthCounsel (has taught nearly 50 program hours), member of the Board of Directors of Junior Achievement Upper Midwest, Roundbank Advisory Council, member of Dakota County Technical College Entrepreneurship Program Advisory Council
a member of the MNSCU faculty
a member of Minnesota Real Estate Investor's Association
a proud father of 3 exceptional children and 3 average dogs
the lucky guy who got to be husband of Amy Kadow Fafinski
Overview:
He has been frequently published – nationally through the WealthCounsel Quarterly, Dakota County Tribune, Star Tribune and various newsletters. Tom has also been featured on Todd Rooker's radio show "Cover your Assets", as well as a guest speaker on multiple episodes of MSP Radio. He is a contributor and member of the national asset protection, tax and estate planning organization, Wealth Counsel. He is admitted in State and Federal Court for Minnesota. Tom is an active real estate investor with commercial holdings with nearly $10M in holdings.
Tom cherishes spending time with his family and extended family and enjoys reading mystery and suspense novels, golf, his dogs (for the most part) and attending sporting events. Tom is also a die-hard Bruce Springsteen fan.